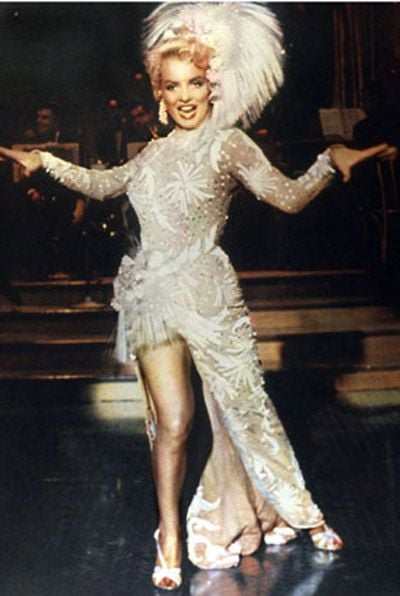 Since I started Hard Graft we have only ever cancelled one show back in 1999 when we were doing
Thick as Thieves
in a shop in Nottingham. The first night was packed with friends and family and went down a storm. however, someone forgot to tell the population of
Nottingham
that we were on for three weeks and our second night was supported only by one lady. The
Equity
rule I think has something to do with the amount of cast out numbering the audience so Dan and I decided to cancel and offer the lady a ticket at a later date. Word soon spread and we played to packed houses for three weeks.
This week Saddleworth has been covered with snow. our sell our houses have been diminished to those willing to walk to the theatre in ski suits. My mobile and the office phone has been rung off the hook with people asking if we've cancelled. I will never cancel a show
Clare
comes from the other side of Manchester and
David
drives from Leeds, so I feel if they can get through the blizzards we must go on.
I'll leave you with these words
There's no business like show business like no business I know
You get word before the show has started that your favorite uncle died at dawn
Top of that, your pa and ma have parted, you're broken-hearted, but you go on

There's no people like show people, they smile when they are low
Yesterday they told you you would not go far, that night you open and there you are
Next day on your dressing room they've hung a star, let's go on with the show!!
Merry Christmas and thank you all for your support.
See you next year
mark